Best E-commerce agency in China
Promo
Ready to build your e-commerce and retail presence in China?
We drive profitable growth for consumer electronics brands
Find Out More
We build the foundation for years of profitable growth in retail stores and online
Intro
Brand Accelerators

We are a trusted partner with the knowledge and experience to succeed in online and retail. Our services provide a springboard to launch your products and optimize your success.

Become a brand partner

Channel Cultivators

We specialize in working with JD, Tmall, Apple APRs and other strategic retailers as well as developing operations for brands based outside China. Our infrastructure is built on years of experience and carefully forged relationships to grow your retail business.

Become a retail partner
About us
We are... what?
Our company name was inspired by the official one-year countdown song to the 2008 Beijing Olympics "We Are Ready" performed by Jackie Chan. This song celebrates all the hard work and preparation leading up to the first Olympics hosted by China.
see brand partners
Additional services
一

Strategic Marketing

起

Lifestyle Products

工

Growth Catalyst

作

Transparency
Why hire us?
Why hire us?
We are a strategic sales partner to some of the world's most innovative brands. Founded in 2008, our team has a proven track record of supporting innovative companies to scale, fast.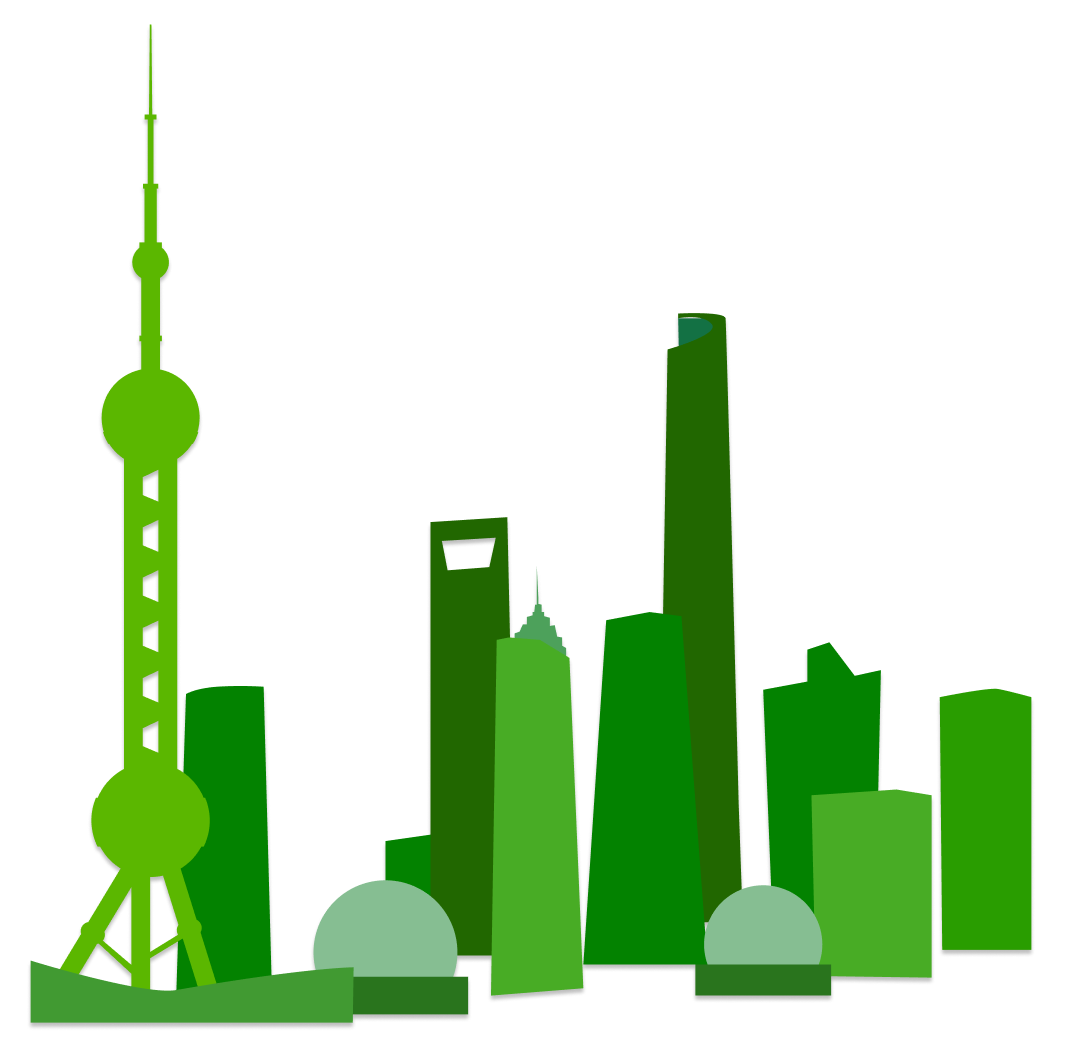 Partners
Our Clients
Over 60+ brands supported to scale in China since 2008